8595 Beechmont Avenue
Cincinnati, OH 45255
Please park in rear of building.
We are in the Lower Level, Suite LL3.
Phone: 513.231.9600
Currently we are not accepting new student registration. Due to the current situation with the virus, we will suspend registration until further notice. Please check back for updated information. Thank you for your patience.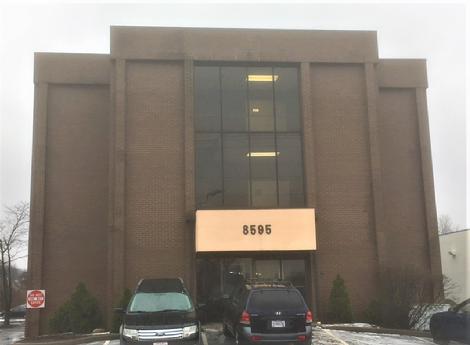 8595 Beechmont Ave, Park in Rear
Mission Statement
To teach every new driver how to be a safe, courteous and buckled-up driver.

8595 Beechmont Ave, Across from Chick-fil-A